Numbered, Limited Edition Elegance Black w/ Sand White Glaze Sexy Batch Norg Tankard by Deneen Pottery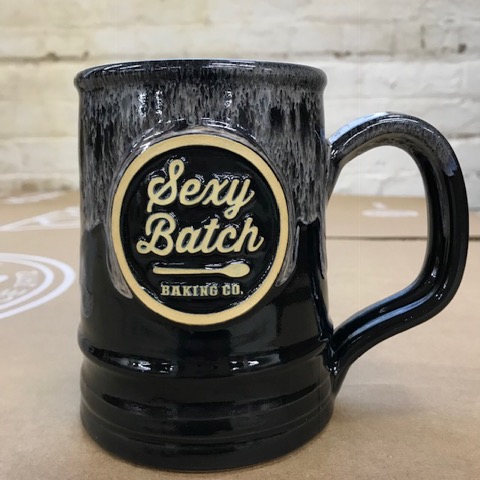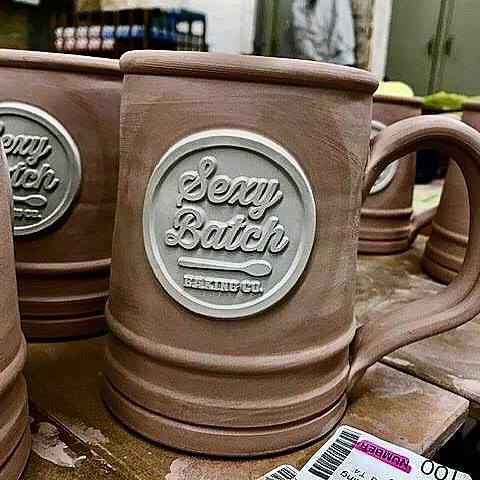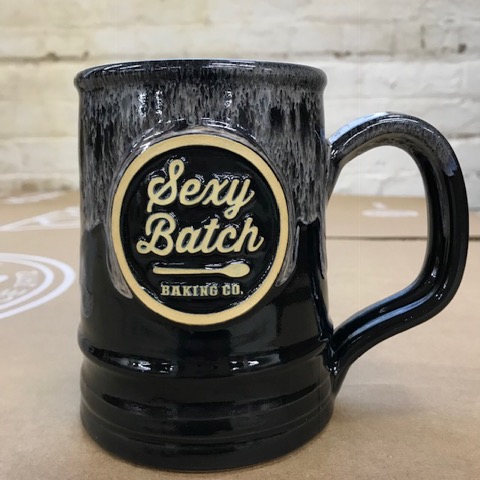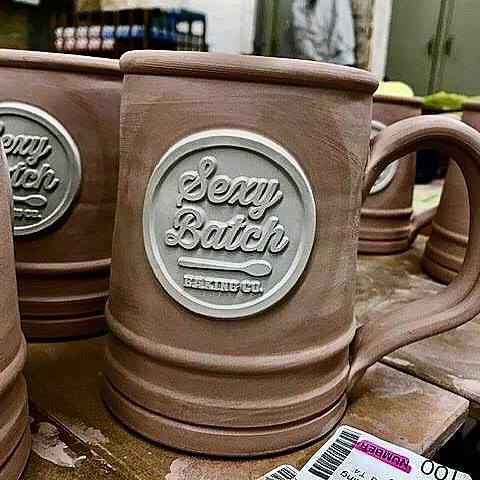 Numbered, Limited Edition Elegance Black w/ Sand White Glaze Sexy Batch Norg Tankard by Deneen Pottery
This holiday I have chosen the 18oz. Norg Tankard in Elegance Black w/sand white glaze by Deneen Pottery. This is our largest mug yet, and at 18oz. it's a great gift for the avid coffee or tea drinker in your life. Each mug is individually hand thrown and hand numbered (ie: 1/100). While every piece is almost identical, each one is individually created on a potter's wheel by a master potter. No two are exactly alike! Deneen Pottery mugs are dishwasher and microwave safe.
*** Pre-orders are now being taken. Your Order is estimated to ship near 12/15/2018. This mug SHIPS FREE with promo code MUG18 when ordered before 12/15/2018. ***
Color: Elegance Black with Black fill

Glaze: Sand White

Capacity: 18 oz.